LLC "Asket-Auto" successfully operates on russian market since 2007. We specialize on used vehicles and construction machines, but as well we sell new terrain cranes, utility vehicles, light commercial and heavy trucks.
Our stock includes a wide variety of vehicles and machines for many different purposes.
LLC "Asket-Auto" is an authorized dealer of leading manufacturers of terrain cranes (Ivanovets, Galichanin, Klintsy) and of utility vehicles (Ryazhskiy autorepairing plant and Mcenskiy plant of utility vehicles).
Our company also provides a range of services: purchase of used vehicles and machines (including trade-in), financial lease or hire purchase, insurance, vehicle registration and many related services.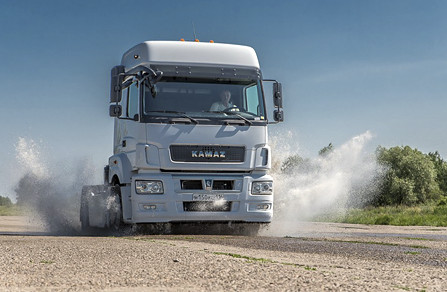 Advantages of dealing with Asket-Auto:
1
Beneficial ratio of price and quality
Due to mild environment of European part of Russia vehicles and machinery stay in good condition during long time of work.
2
Providing hire purchase of used vehicles and machinery
If our client does not have enough resources then this service is a good way to make a purchase without long delays.
3
Financial lease of used vehicles and machinery
Financial lease is a more beneficial way of purchasing instead of using company's own sourсes.
4
Direct purchasing without agents
All vehicles and machinery in our stock is our own property. This makes purchasing transparent without any hidden conditions.
5
Convenient location of our office
Our office located very near to metro station, just in five minutes of walk.
6
Delivery directly to client
Our company can organize delivery to any designated point.



We are always open for mutual beneficial cooperation!