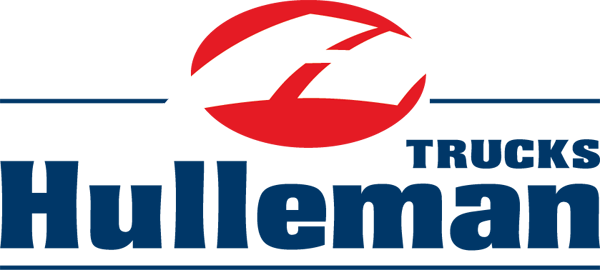 Hulleman Trucks
(The Netherlands)
Our cooperation with Asket-Auto started in early 2011. We sold lots of under 3 years old tractor units and semi-trailers. And last year we even changed our roles and purchased several dumper trucks. During all years of cooperation Asket-Auto shows itself as a reliable company with a highly professional team. All negotiations go smooth and efficient. Payments have never been delayed.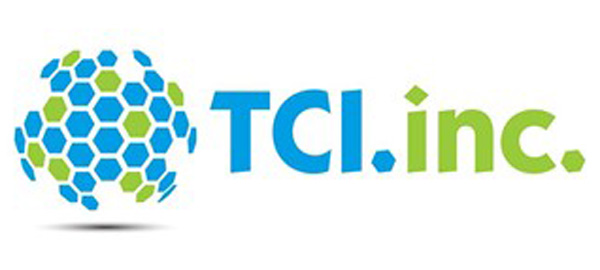 TCI, Inc.
(Texas, USA)
In 2015 we had a strong need of a nearly new low hour Roadtec Shuttle Buggy hot-mixed asphalt transfer vehicle. The only one that met all our requirements for a reasonable price was located in Russia. For us it is a huge risk to have deals with Russia. Meeting Asket-Auto became a blessing for us. It took less than a week to negotiate all the contract terms and a week to make all the preparations for shipping.

BAS Trucks
(The Netherlands)
Our company has been working with Asket-Auto for a long time. Due to our specific inquiries we very often meet problems that can not be solved in a standard manner. But thanks to our cooperation with Asket-Auto we always get an individual solution that fulfills all our needs. We are truly impressed by prompt reaction and high level of proficiency of all employees.